In 2016, I moved home and now based in one of the world's most dynamic and fast paced city of Dubai in the United Arab Emirates. My day job and true passion lies in all things aviation, which allows me the privilege to travel to many places around the world, where I take the opportunity to photograph our planet's urban and natural environments.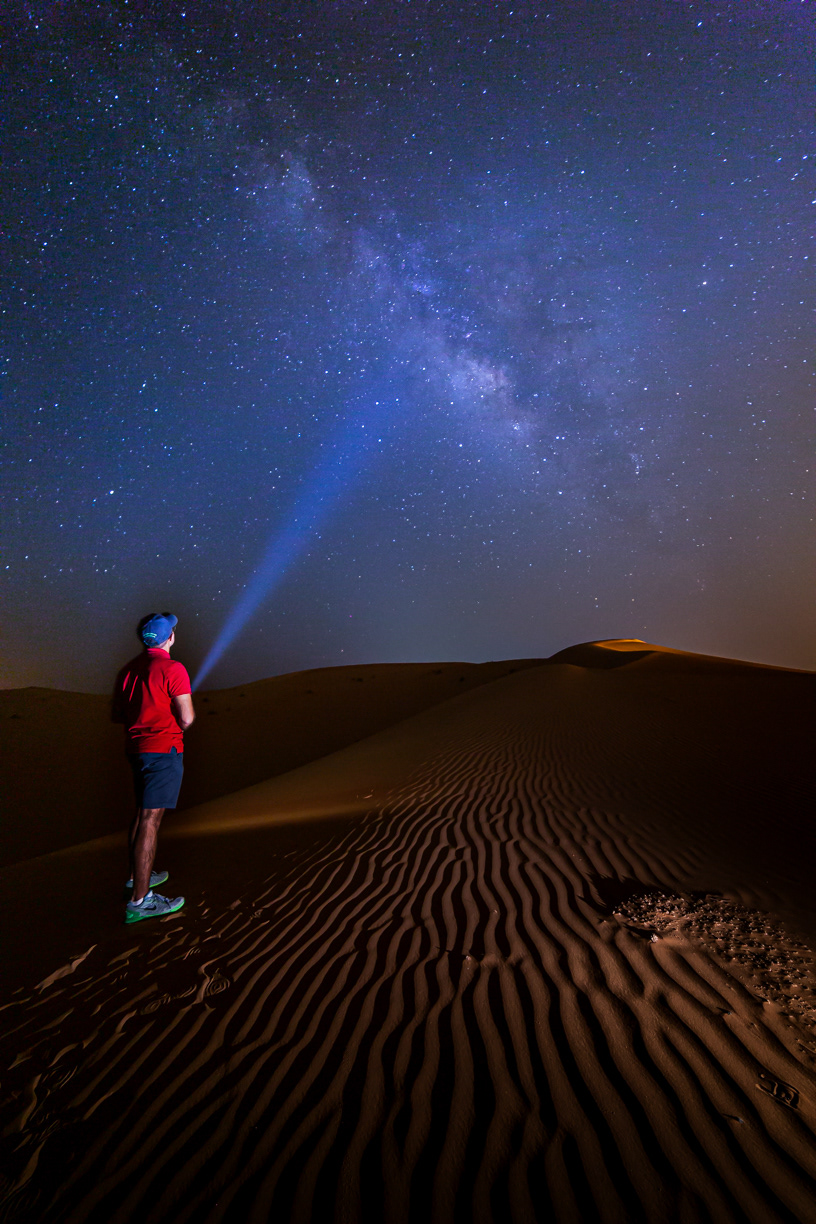 When I am not up above the clouds flying a commercial airliner, you'll find me behind my lens experimenting with different styles of photography developing my portfolio or tucked in my study post-processing, working on digital artwork and sharing my photos and photo stories. Other times I am usually found enjoying and exploring the outdoors with the family and shooting portraits of my little boy.
If you are looking for portrait / headshots, photographic prints of wildlife or aeroplanes, landscapes, seascapes or cityscapes, go over to
my collections
and
order a print
! I also
license
selected images for personal and corporate use and will consider collaborations, so please do
contact me
if you have any questions! 
* * *