Licensing Currently Available: 
Personal License Usage / Commercial License Usage
Single Usage / Extended Usage (Upto 5,000 copies)
General Terms & Conditions
Limited Use License - Time Based (in months, years)
Specific Usage - Single/Extended
Resale, relicense, redistribution not allowed.
Recrop, colour grading, modification not allowed.
Printmark / Watermark will be included on all images. 
(© Vidit Luthra)

Sizes & Resolution Available
4 Options Available:
0.3 MPix - 640 x 480 (Perfect for low-resolution web)
1 MPix - 1000 pixels (approx. size for A4 print or 8"x12")
4 MPix - 4000 pixels  (approx size for A0 print or 30"x40")
Full-Resolution Images 
(All images are either 240dpi or 300dpi​​​​​​​)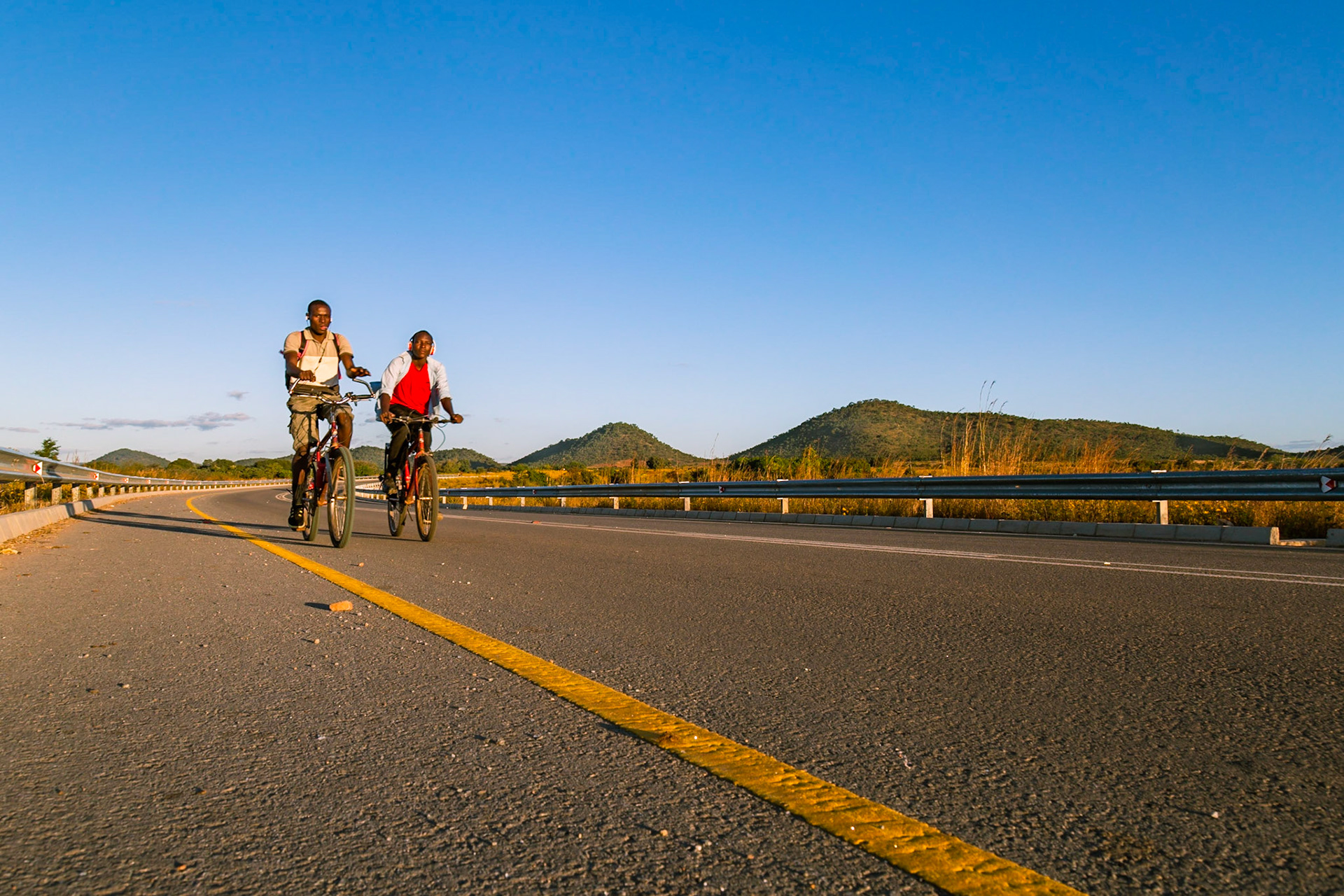 Please complete the "Any Other Details" section with your requirements in the Prints Order Form below, 
and I will get back to you very shortly! 
Thank you for your message. I will be in touch shortly.