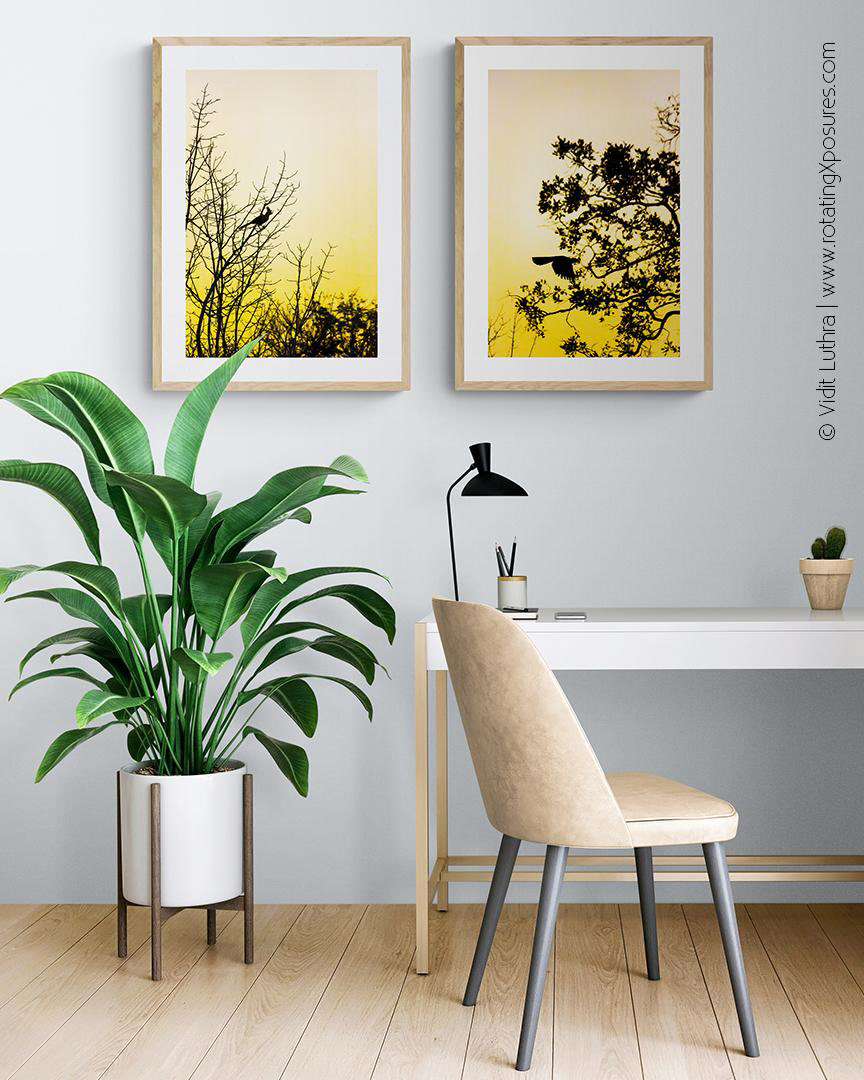 Available Sizes & Pricing - Prints
12 in x 18 in (30 cm x 45 cm) ............... US$ 115
16 in x 24 in (40 cm x 60 cm) ............... US$ 175
20 in x 30 in (50 cm x 75 cm) ............... US$ 275
24 in x 36 in (60 cm x 90 cm) ............... US$ 370
40 in x 60 in (100 cm x 150 cm) ............... US$ 500
All prints are made on
archival paper
and available in a variety of sizes. 
Shipping & Handling Charges apply and will be calculated based on your location.
Please 
complete the simple order form
below with your requirements. 
​​​​​​​
Estimated Proofing, Printing & Delivery Times:
4-6 weeks
For specific sizing and panoramic prints -
Please complete the "Any Other Details" section with your requirements in the Prints Order Form below.